Who am I ?

I grew up in Texas (San Antonio) as the youngest of five sisters. My father, a biology teacher, always said: «What ever you are going to do, do it right or don't do it at all». Along with «you will never know unless you try». That became my guiding principle.

Already from on early age I loved to cook, bake and focus on healthy food. This is not really typical for a Texan girl, right? My slight competitive streak I balanced with jogging, swimming and jazz dancing during college years. So « movement » was always my thing.

Following my passion I moved to Europe and got my certification as a Pilates and Bodyart instructor. And this is what I enjoy and whole heartedly do for a living for the past 20 years.
My motivation
Let me express it with the analogy of the Tree of Life:
You plant a seed, you water it, take care of it and it will grow into a beautiful, stable tree. Just like your body. Make it your priority so that your soul loves to live within.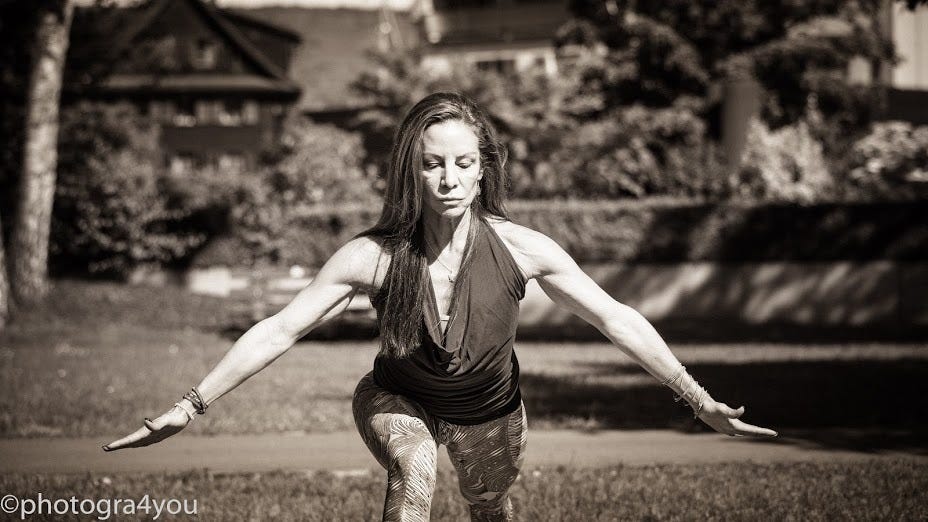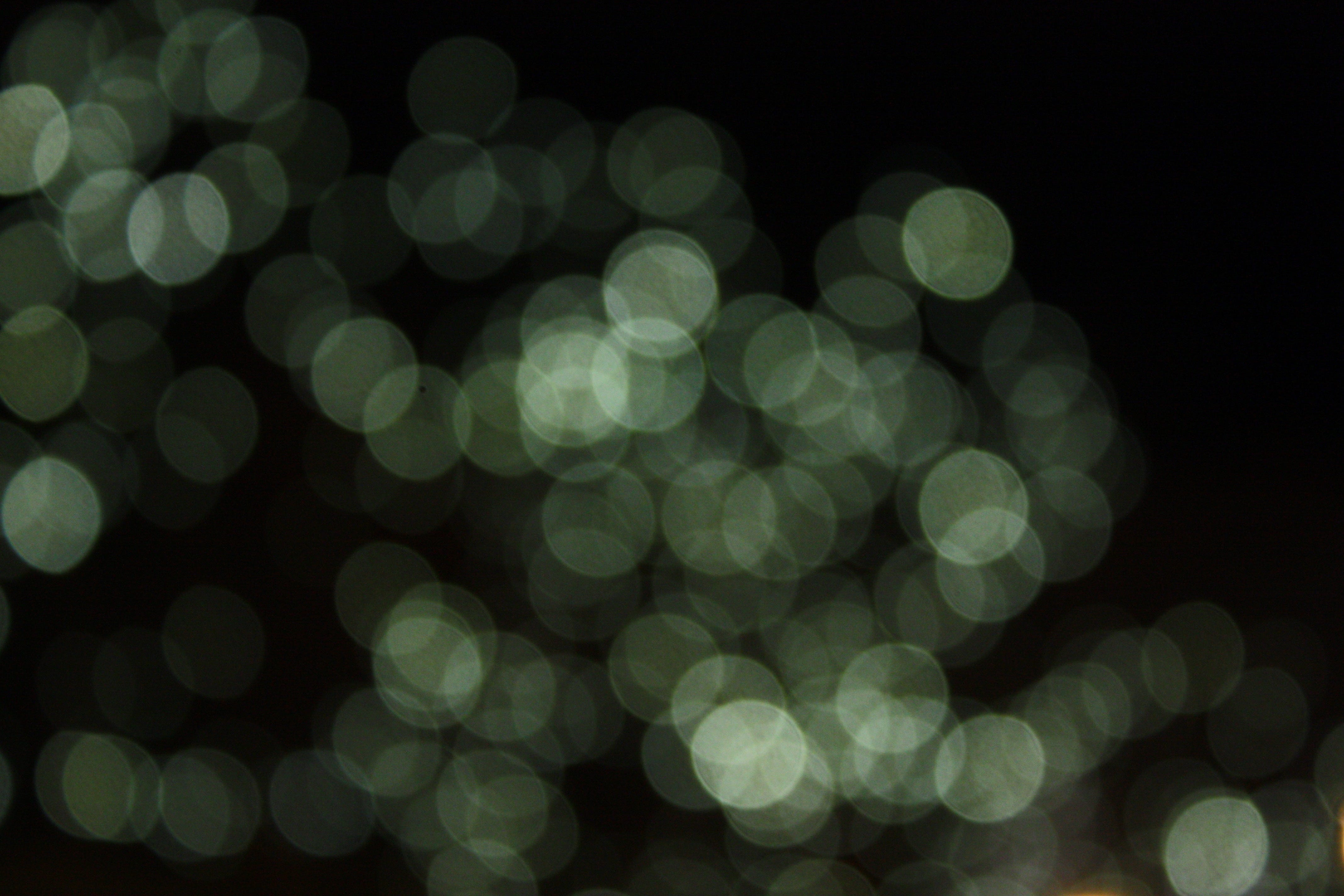 My qualifications

I have completed extensive education in the following training methods :

- Pilates
- Bodyart
- TRX
- Functional / Outdoor Training
- Fascial Training
- Fascial Yoga
- Maderotherapy

I believe in continuous education and therefore attend regulary courses and workshops to include the latest techniques into my offerings.

My teaching technique

I call it Core and More like the title of my website.
Core is the trunk of your body, it provides stability, balance and strength.
More refers to total body work out along with breathing techniques, flexibility, stretching and therapy exercises. This all serves the ultimate goal of getting in tune with your innerself, leading to well being and strength.



Personal Training
Provides the advantage of intensive "One on One" Training
Effective small group Training.....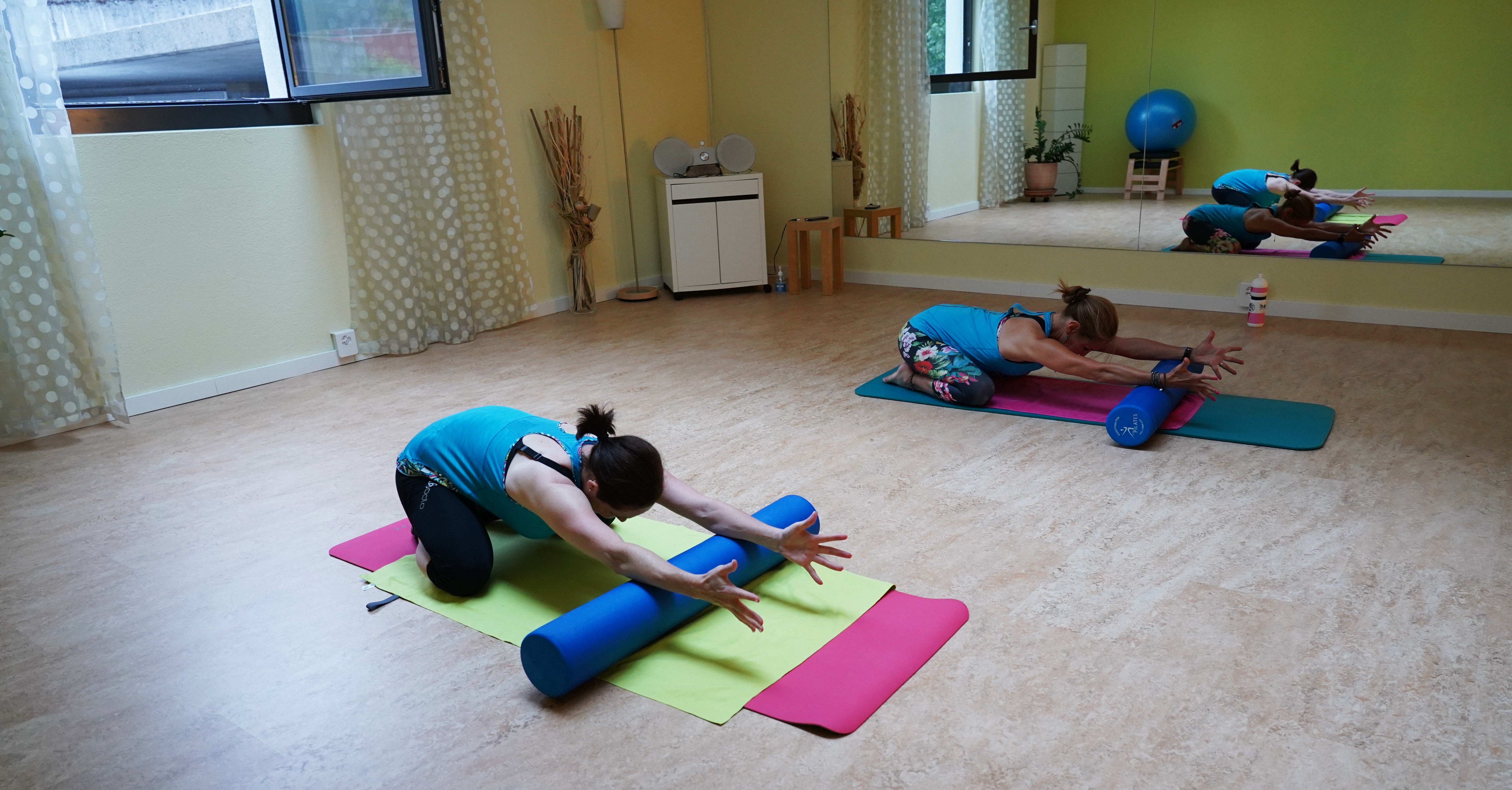 Summer Lakeside Class
Starts June to September.....